Make your marketing more efficient and way smarter
Marketing automation consulting to maximize your money and save you time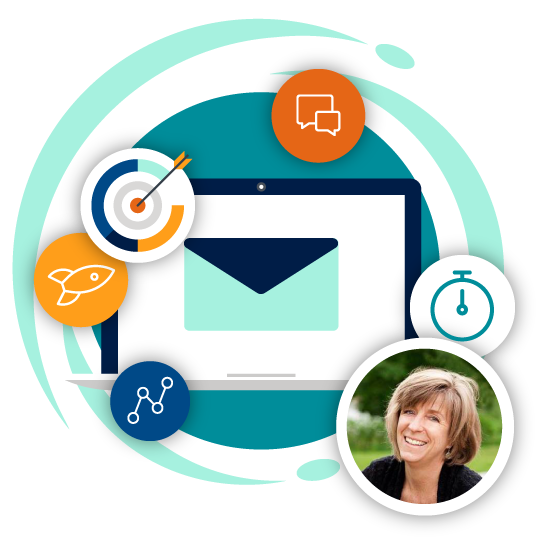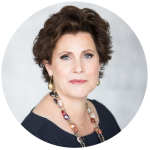 "Everything that Jude oversees just flows, and I know that whatever processes she puts in place will work. I have absolute unqualified trust in her." — Lisa Poulson, founder of poseycorp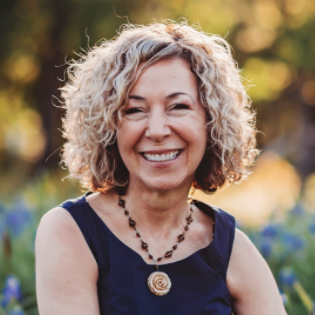 "A client told me yesterday that my marketing and web presence was absolutely outstanding. I owe so much of the exponential growth of my business to Jude's guidance, advice, and partnership. I do not know what I would do without her. " — Nancy Medina, Nancy Medina Art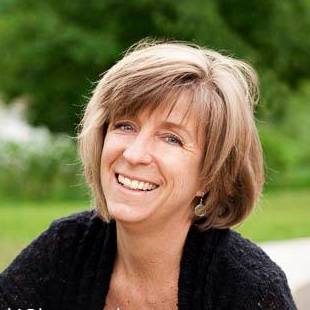 Owning your own business is hard work.
Wouldn't it be great to have a partner to help you set up your business to run smoother and easier?
I see you – you're doing the same things every day, looking for that magical combination of tools, techniques, and technical know-how to make your marketing and operations less mysterious and more straightforward.
Perhaps I'm that person to take a look under the hood of your business with you. I'll help you pinpoint the places where things could be running more efficiently, advise you on what to add or replace, and rebuild the clunky parts. I'll also provide you with a manual and a roadmap, making it easier for you to grow and run your business. I invite you to take a look around my website. If what you see resonates with you, let's talk.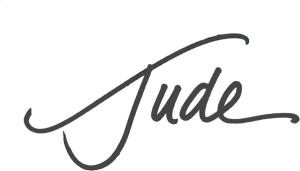 Ready to get your marketing running like a well-oiled machine?
See what I do for my clients
If you're ready to get started