Are you wishing you could clone yourself?
Managing your business is hard work, and you're probably wearing most of the hats: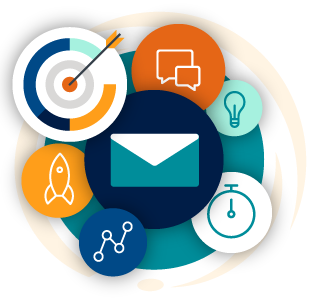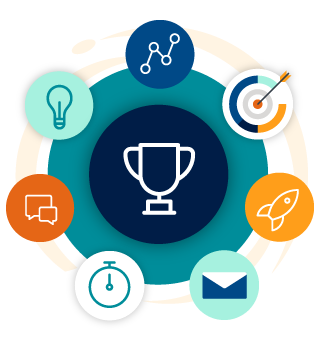 What happens when you and I take a systematic, thoughtful approach to analyzing your current situation and then start leveraging automation?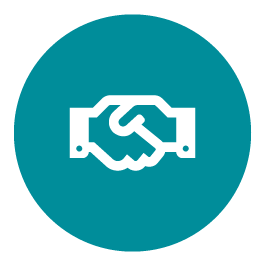 This may be the single most important benefit my clients get in working with me. Time and time again, they tell me that the biggest value I bring to our relationships is in being their thought partner:
I listen to their ideas for their businesses… I hear their concerns and their fears… I share their excitement in our successes… I provide another point of view… I give feedback and make suggestions, based on my experience and knowledge.
It boils down to this: when you're my client, I've got your back.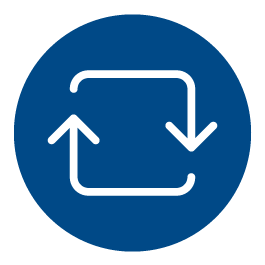 Marketing Automation Consulting
Internal Systems Review and Analysis - Analyze your marketing systems and look at whether you have what you need to create a systemized approach to finding new clients and qualifying those leads
Technology Recommendations - Look at the technology you're using - and could be using - in your marketing to ensure you've got the best tech for YOU and your business and all the pieces are talking to one another seamlessly
Find Automation Opportunities - Dig into the opportunities for adding automated systems and processes to your marketing efforts - take some of the weight off your shoulders and make it easier for you and your team
Set up Automation - Roll up my sleeves and start building your marketing automation back end
Measure Efficacy & Tweak as-needed - Work with you to measure the difference your new systems are making in your revenue growth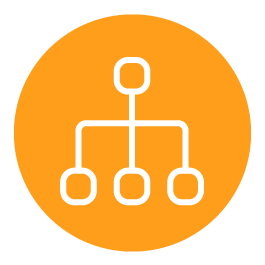 Business Systems & Automations
Wish you could make the patchwork of applications you're using in your business share information and "talk" to one another? Do you want your e-course registrants immediately added to your email newsletter list, their purchase confirmation sent, and their payment details whisked into your bookkeeping system?
As it turns out, I'm an excellent translator. I will:
Design the workflows you need to connect the dots between applications
Build connections that automagically move those bits and bytes of data where they need to be
Create a Systems Guide & Playbook to document how everything works together
If you're curious about how automating even your simplest systems might benefit your business, take a look at this guest blog post I wrote on the subject: "Systems, Processes, and Automation: Your New Biz Besties"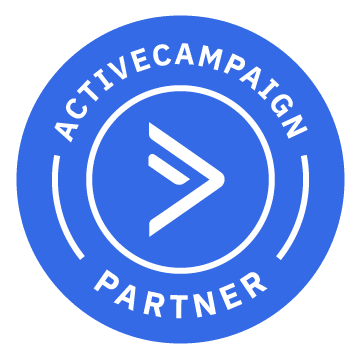 Hearing all the buzz about Active Campaign and want to upgrade and automate your marketing? Frustrated with the expense and complication of using Infusionsoft for your business? Or maybe you've already started using Active Campaign and are longing for someone to help you maximize your investment in it?
Let me set up your new system, transition from your old system, and manage the day-to-day operations of your Active Campaign application. This could include:
Importing your contact list(s)
Recreate your email campaigns
Building your marketing automations
Designing and implementing your tagging schema
Creating your webforms and integrating them on your website
Setting up your templates
Preparing your newsletters and broadcast emails
Integrating your e-commerce – payment and merchant accounts
Continuing to keep your Active Campaign system running smoothly and tracking your deals, leads, marketing efforts and customer communications.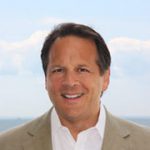 "I wanted someone who was whip-smart and a highly cogent communicator, who was very tech-savvy, emotionally/spiritually intelligent, and meticulous with detail, and who was creative and confident enough to push me to grow my already-successful coaching/consulting practice. To cut to the chase: I found that person in Jude Rush. She is all of these things and more. I count my lucky stars she accepted me as a client." — Bill Jawitz, SuccessTrackESQ
"I knew that I wanted specific automated email replies for a recruiting campaign I was putting together. When someone inquired, they'd get email A… after completing the next step, they'd get email B… if they didn't respond in a certain time frame, they'd get email C, and so on. I loved the idea of automating it, but the notion of making it happen simply blew my mind. Insert Jude Rush, who used Zapier to trigger certain actions within my CRM (which she found and set up based on my business processes) and email system. Yay us!" — Sara Russell
Ready to get your marketing running like a well-oiled machine?
If you're ready to get started